Be ready to impressed by the magical cinematic experience of Paribu Cineverse Cevahir!
Paribu Cineverse Cevahir transforms the movie pleasure into a lively experience with its 11 movie houses and 2412 seats capacity.
While our saloons are offering you the latest technological experience of Paribu Cineverse's advanced 3D technolgy, 20% wider screen and upgraded sound system, we also are ready to welcome you at the easiest location of İstanbul.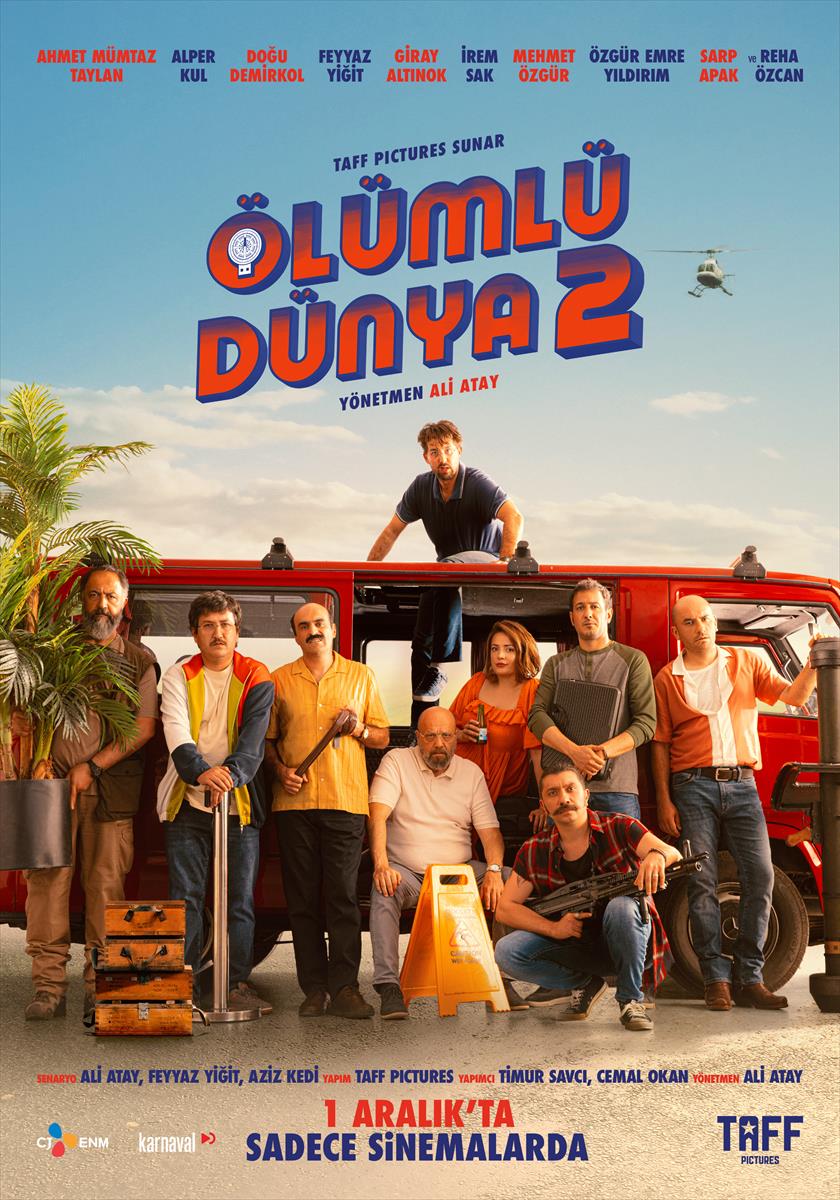 Ölümlü Dünya 2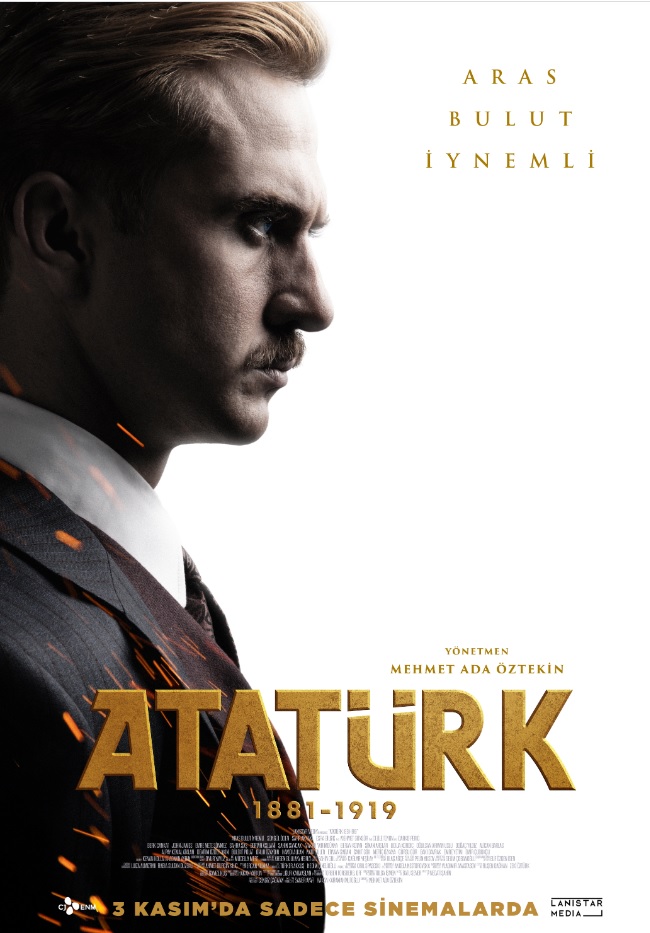 Atatürk 1881 - 1919 (1. Film)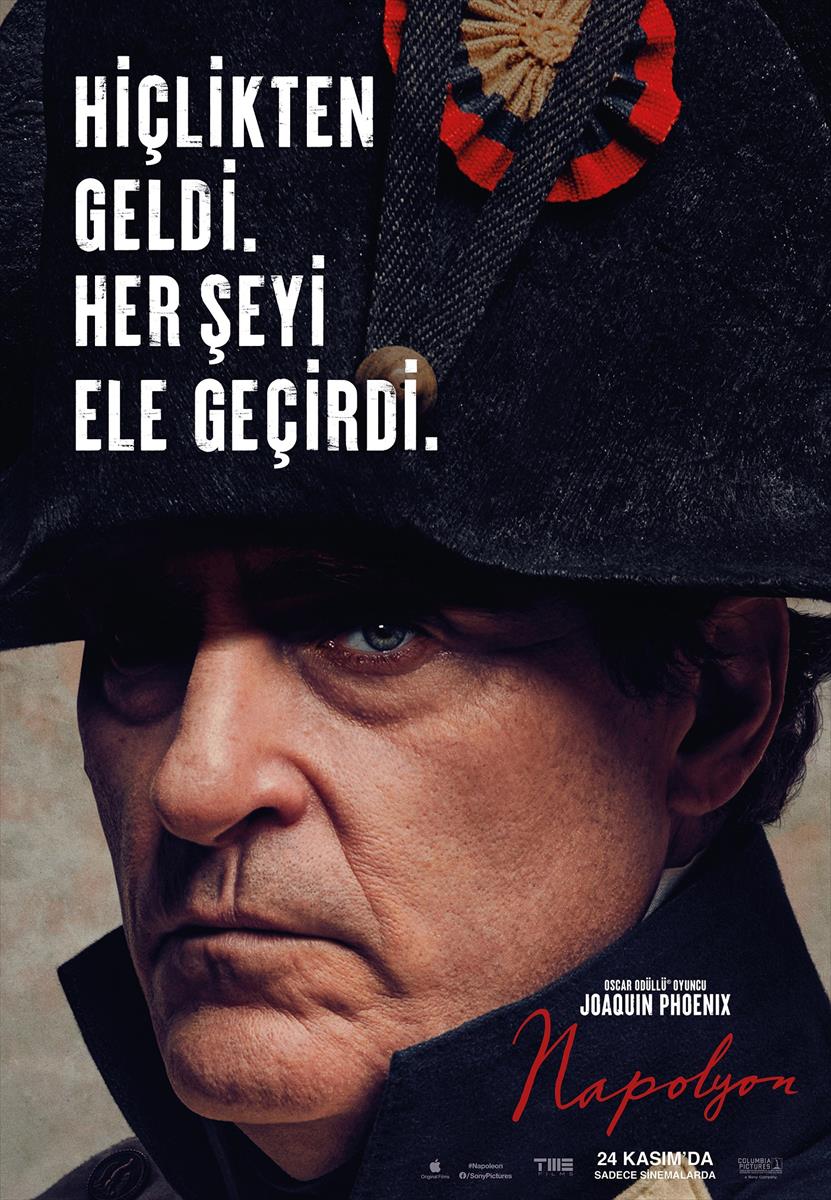 Napolyon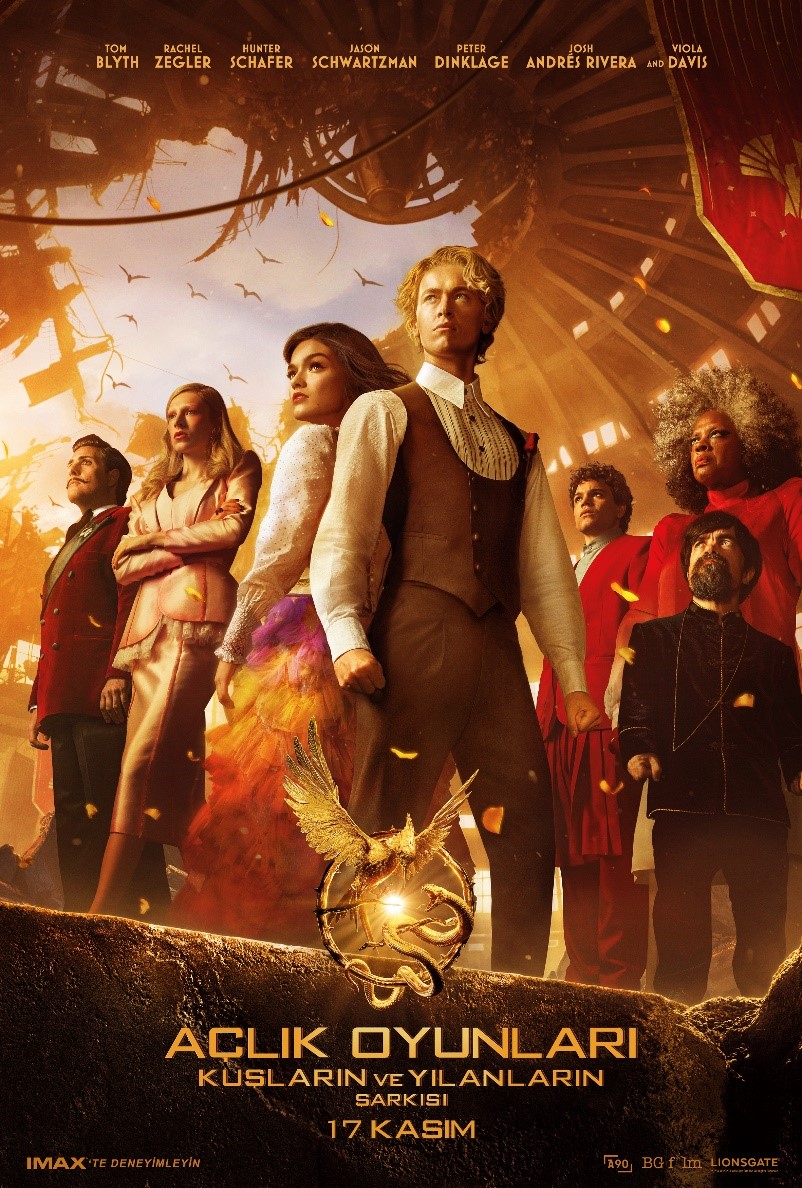 Açlık Oyunları:Kuşların ve Yılanların Şarkısı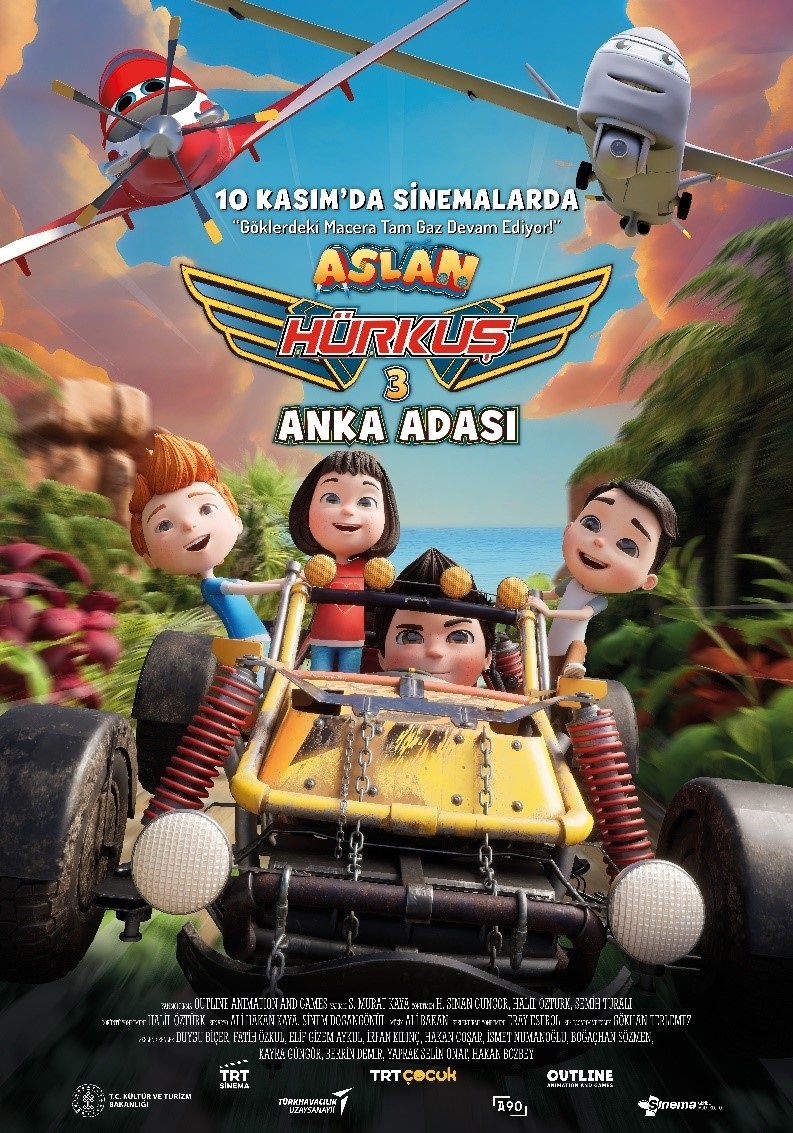 Aslan Hürkuş 3: Anka Adası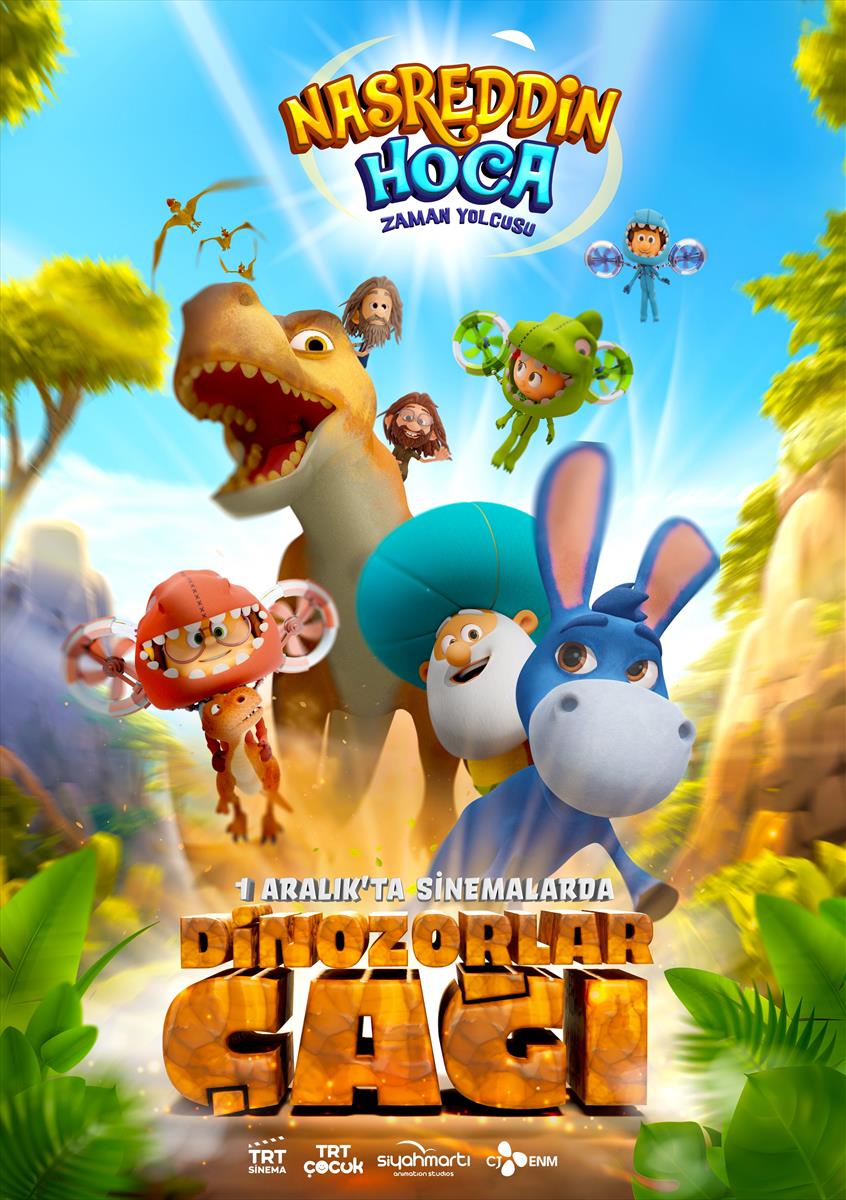 Nasreddin Hoca 2: Dinozorlar Çağı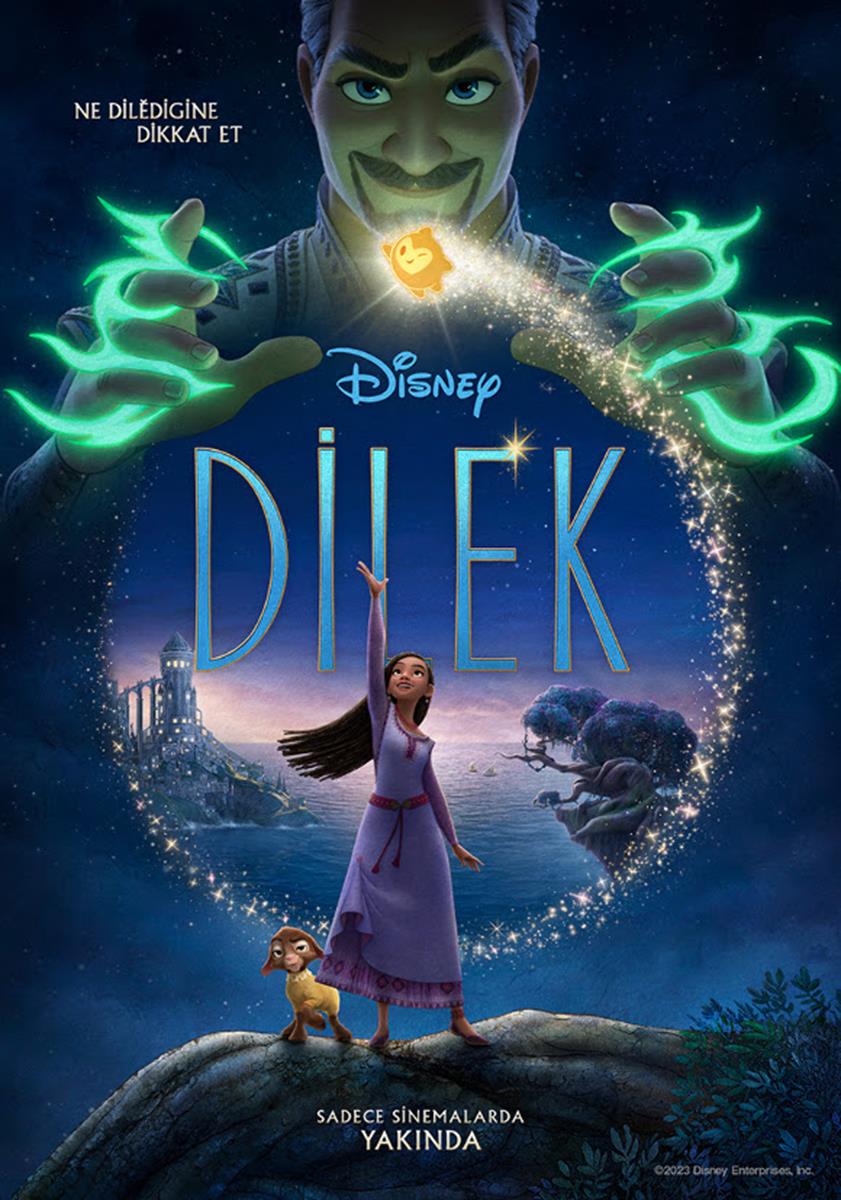 Dilek
Kara Cuma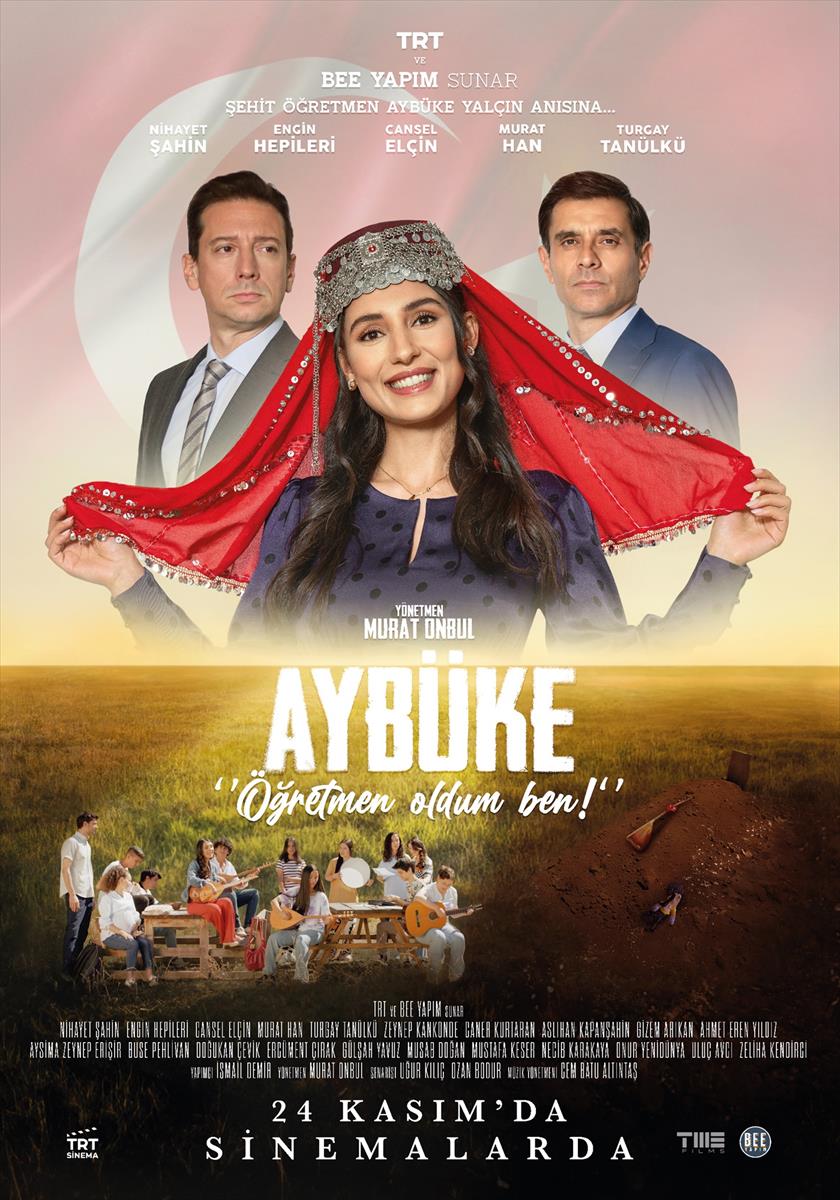 Aybüke: Öğretmen Oldum Ben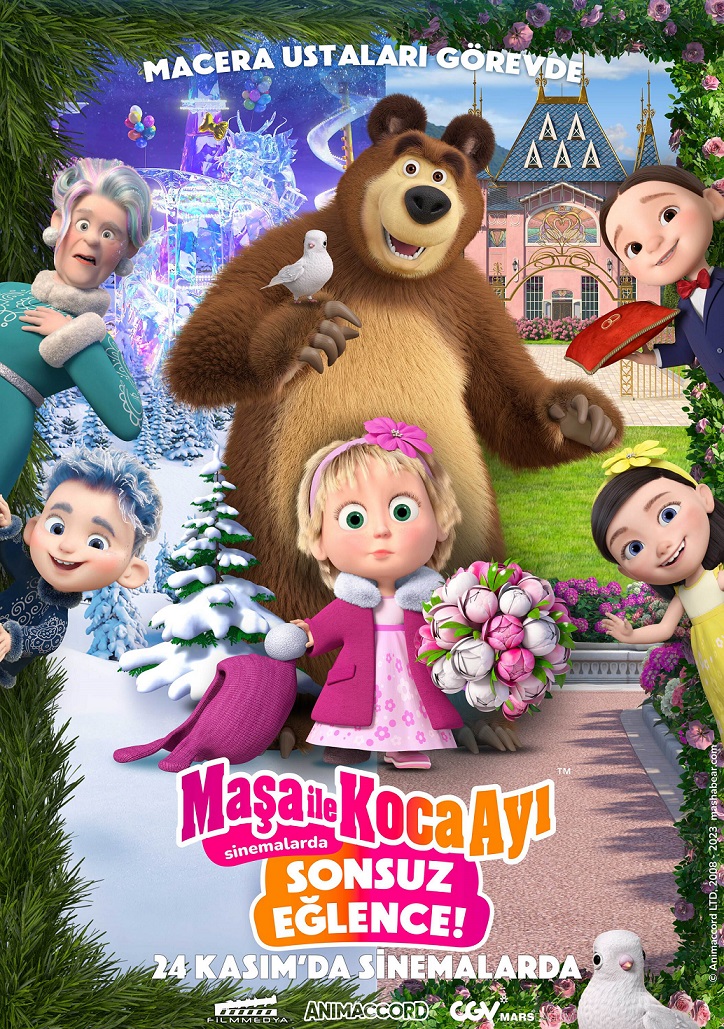 Maşa ile Koca Ayı: Sonsuz Eğlence
Paribu Cineverse / 2. Floor